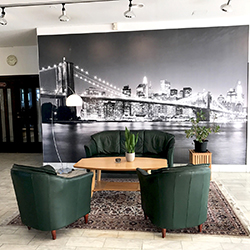 Hotel Roslagen celebrates it´s 40th birthday 2017
We celebrate by refurbishing all rooms and also by installing a new reception. Welcome to try our new rooms!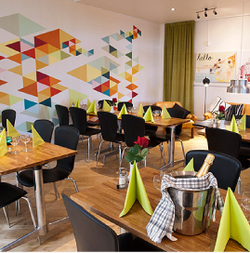 Dinner for your friend
If you stay with us you could offer you friend who is not staying with us to have dinner with you for the price of only SEK 125 per person.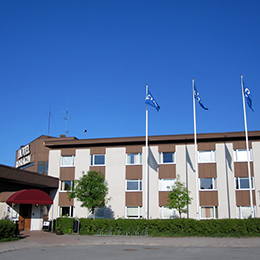 Offer for long stay
If you are planning to stay with us long tell us know in advance and we will give you special price for long staying guests. Call us for more information: +46 0 176 17180.